It's that time again… We've come to our last post for Age month. Yesterday, we saw a week in the life of Paralympic gold medallist Lily van den Broecke… and today, we'll be peeking into the diary of Ruth Amos.
When Ruth was 16, she designed and made a mobility product to help elderly people get down the stairs. Now she's running three companies, and championing STEM careers for girls – at just 24 years old. And she still finds time to run marathons and celebrate her Granny's birthday. We asked her how she does it…
When I was 16, I won Young Engineer for Britain with my mobility product The StairSteady. It changed my life (yes, it was that dramatic): I started my first business and I became an ambassador for engineering. Eight years later I run three companies – StairSteady Ltd, The Drols (a toy company), and The Eliot Kennedy Steelworks Academy (an artist development company). I am passionate about STEM and spend lots of time trying to make it a key focus (particularly for girls).
I live on the outskirts of Sheffield with my fiancé and our kitten, Piglet. I'm very close to my family and I'm always trying to challenge myself: to be better, to aim higher and to make the most of life.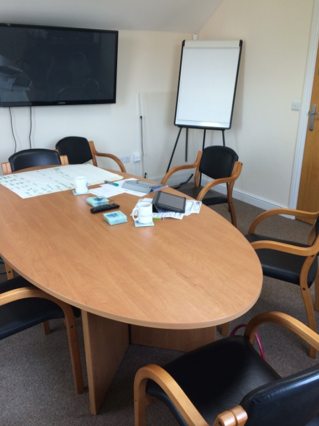 Monday: This week started with a trip to Kidderminster to work on the toy business. We have spent the last eighteen months developing the idea, the technology and the product. We are currently going for next level investment of £7.7million – to get this we need to know exactly what that money will do and how strong our business case is.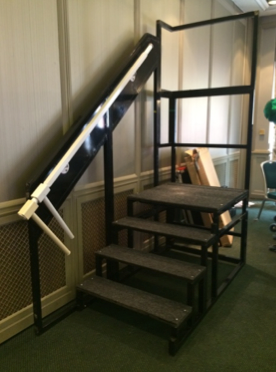 Running a number of businesses often means that I go from one to the other. My fellow StairSteady directors and I are putting in place a new distribution deal – so I've been running sales intros, filling in and supplying paperwork and financial breakdowns. Above is the demo unit we used for a recent launch. Without technology I really couldn't do all that I do!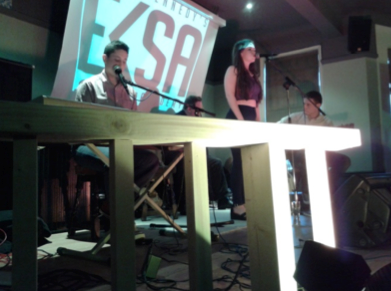 Tuesday: This tends to be a studio day. The Academy develops artists: singers, songwriters and producers. This Tuesday I had a meeting with Laura (here is a picture of her on stage). She's an amazing R'n'B/Soul/Pop singer – we're releasing her album over the summer.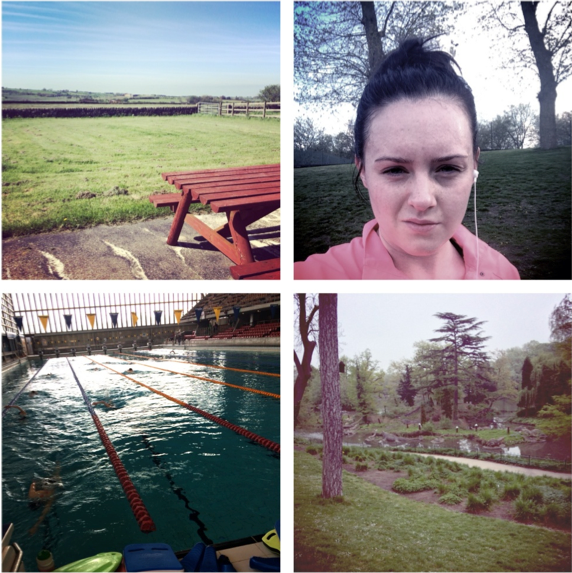 Wednesday: Wednesdays tend to start quite early (about 4.30am!). Being active has always been important to me – I grew up swimming and still compete in the master competitions. I try and fit at least two swim sessions per week. I've also signed up for my first marathon in September. Letting off steam is a vital way for me to stay sane.
Thursday: Today was a London day – I was down for a meeting for Greenbelt festival (I'm a trustee). I have been told that I shouldn't be trustee until I've 'made it' as time is so precious to me while building the businesses. Yes, time is precious – but saying 'I will do it when I have more time/money' is just a barrier that stops you achieving things.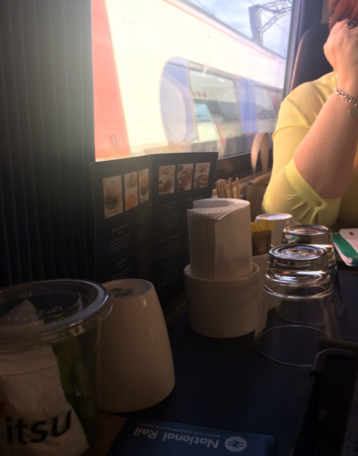 Today on the train back I saw an old friend – it was great to catch up. I meet lots of interesting people on the train – you never know who you might end up talking to and sharing ideas with!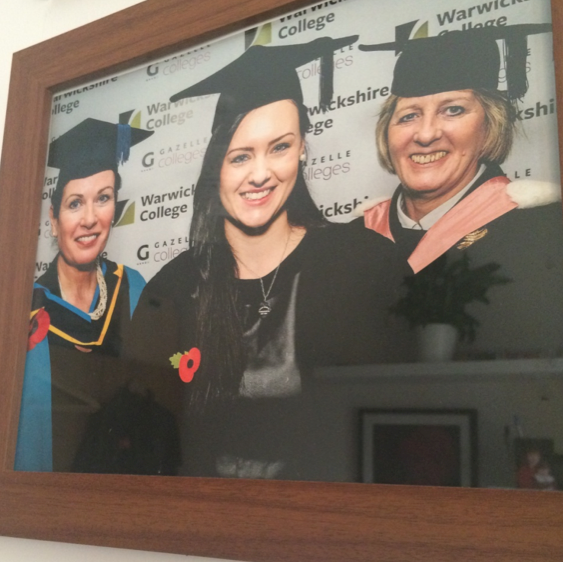 Friday: I am very lucky that I get to share my ideas and thoughts and tell my story in schools, businesses and universities. Today I had a Skype call briefing with a school that has asked me to speak at their annual prize giving. It's great to meet young people and adults and make them realise what they can achieve. Here is a picture, of a picture, that was taken at Warwick College Graduation where I was guest of honour last year.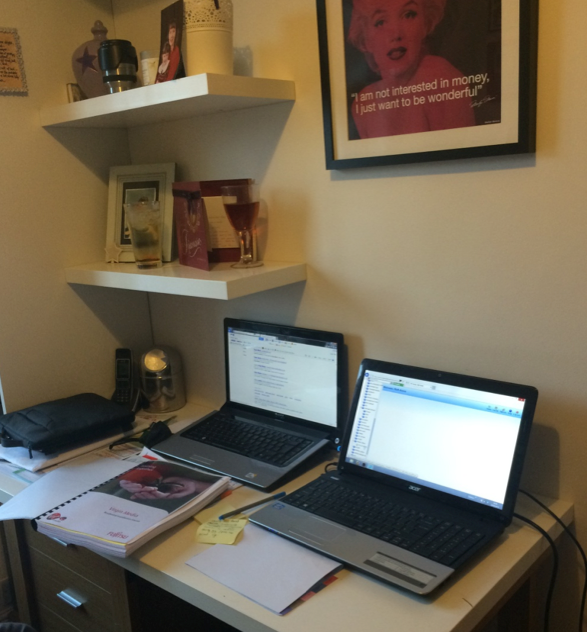 Saturday: My fiancé has recently started working Tuesday-Saturday, so I've been trying to clear part of my Mondays so we can spend time together. I have an office in the village where I live and one at home, although recently Phil has taken over my home office! It's cosy, but we try and alternate.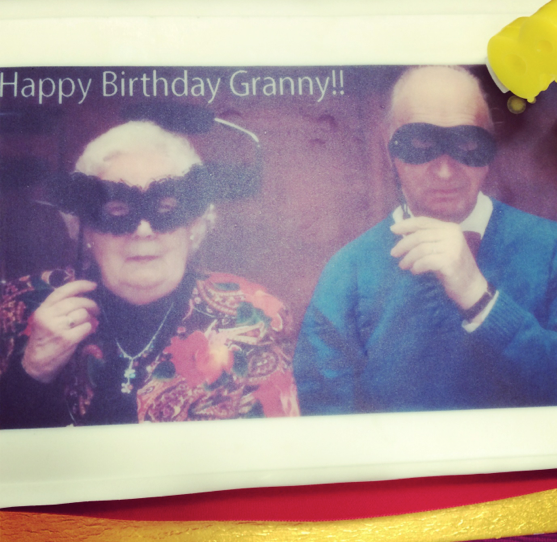 Sunday: Today was a family day. After church we had my cousins and grandparents over for my Granny's 89th birthday – here's a picture of the cake.
It is really important to have balance. Spend time with the ones you love, surround yourself with positive, inspiring and supportive people and make sure you make time for yourself.
Thank you so much to Ruth for sharing her diary with us – you can keep in touch her her on Twitter: @RuthAmos. That's all for Age month… but stay tuned for June, when we'll be talking about what community means to you. If you'd like to get involved, email hello@whatiseeproject.com.