We're continuing Community month by hopping across the pond… all the way to Canada, where we've found a community centre with a difference. Working Women Community Centre in Toronto was born back in 1974, with the aim of helping immigrant women from the Caribbean, Portugal and Latin America find meaningful employment. Today, it's a multi-service agency working in over 20 languages and four locations across the city.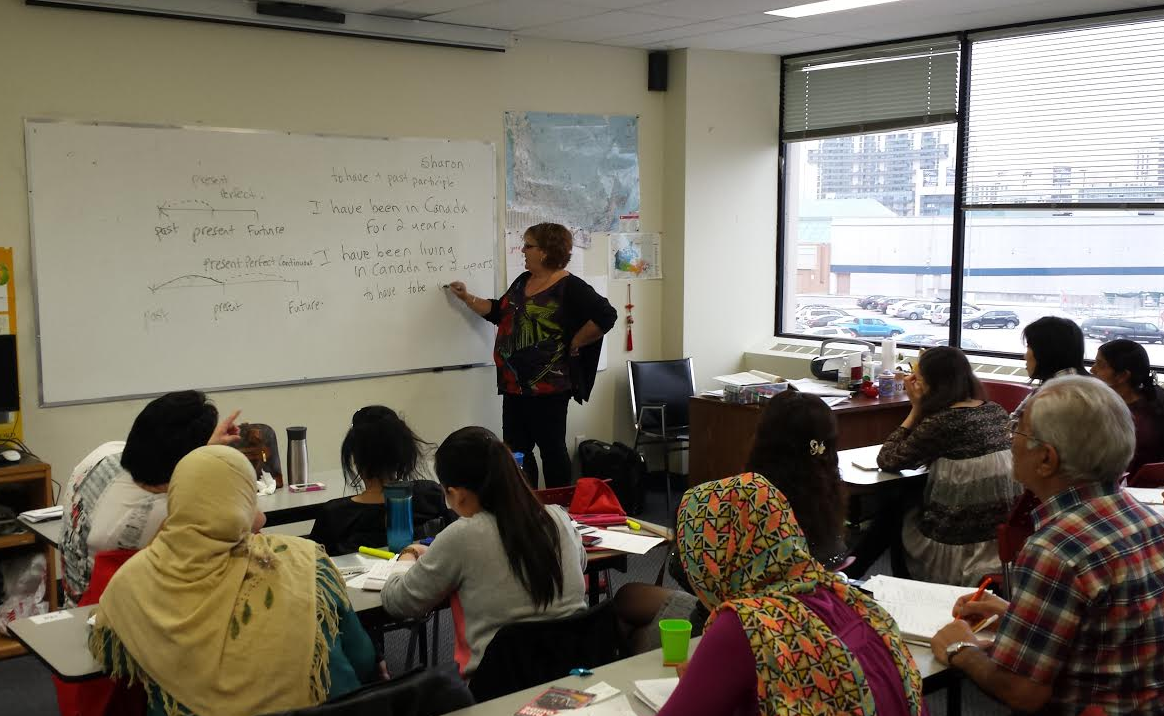 And today, their mission is the same: to help immigrant women and their families better their own lives. Firstly, through themselves: they put on a variety of programs and services that allow women to fulfil their potential: one-on-one literacy classes, leadership skills activities, English and IT lessons. There are even mentoring programmes for children having trouble at school.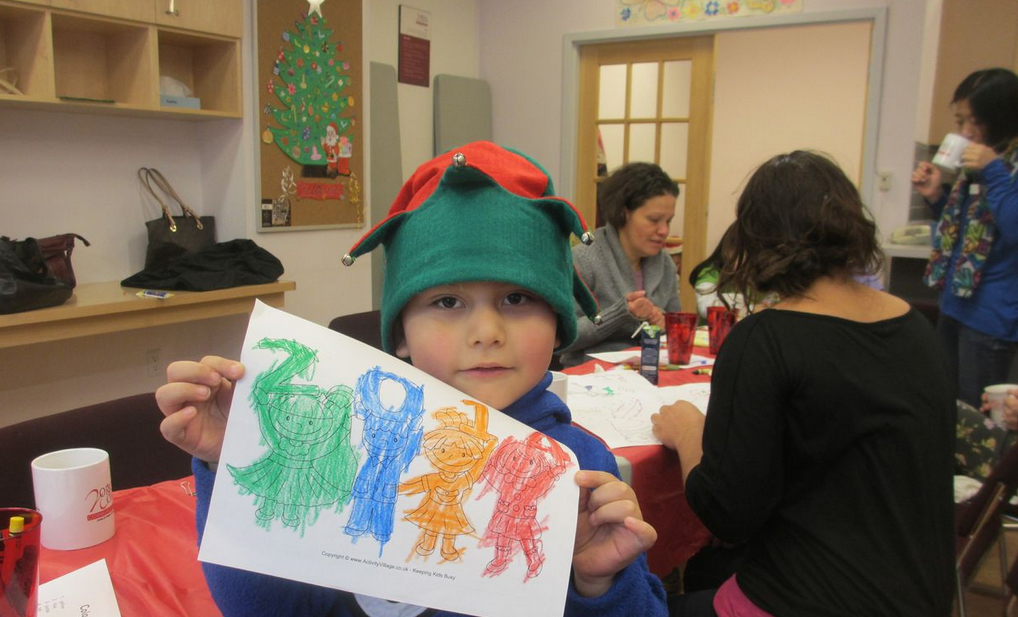 But they put an equal focus on the community around these women: their families and their neighbourhood. The WWCC believes that when newcomers and fully engaged, taking full advantage of their personal skills and assets, they'll be able to access volunteer opportunities. And that way, they'll be a true part of their surroundings: socially included, active citizens who are fully engaged with their communities.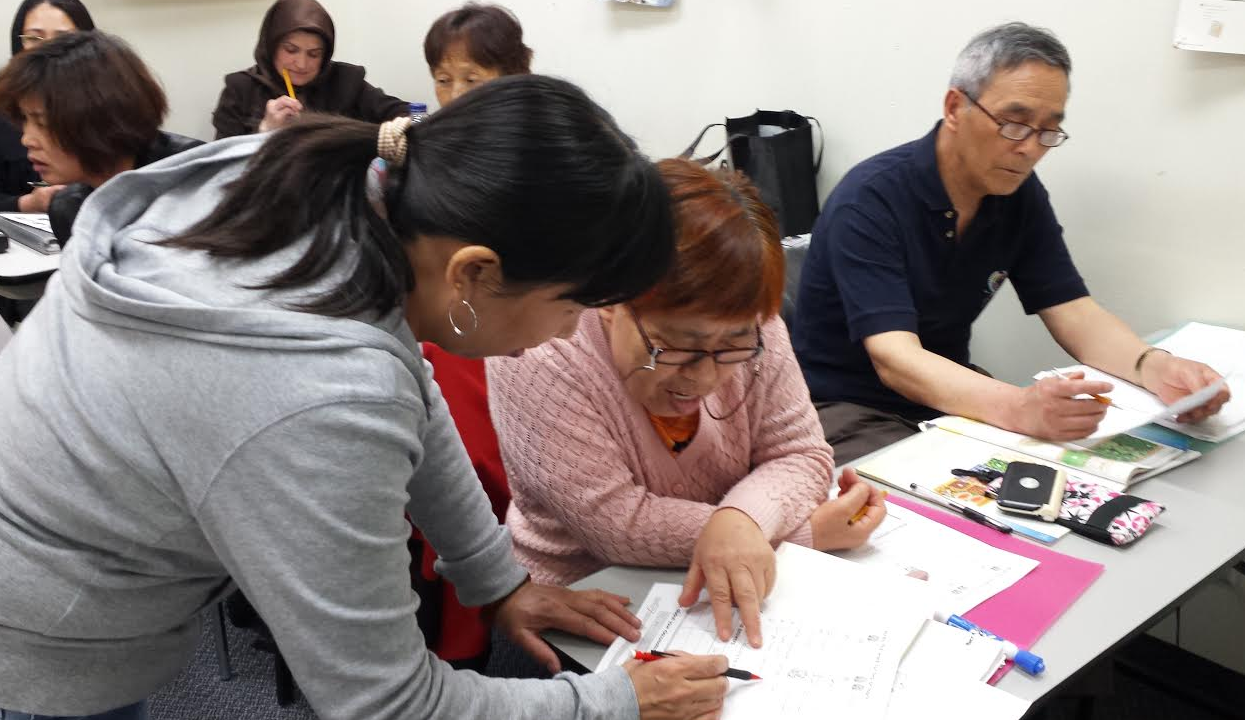 An English class at the centre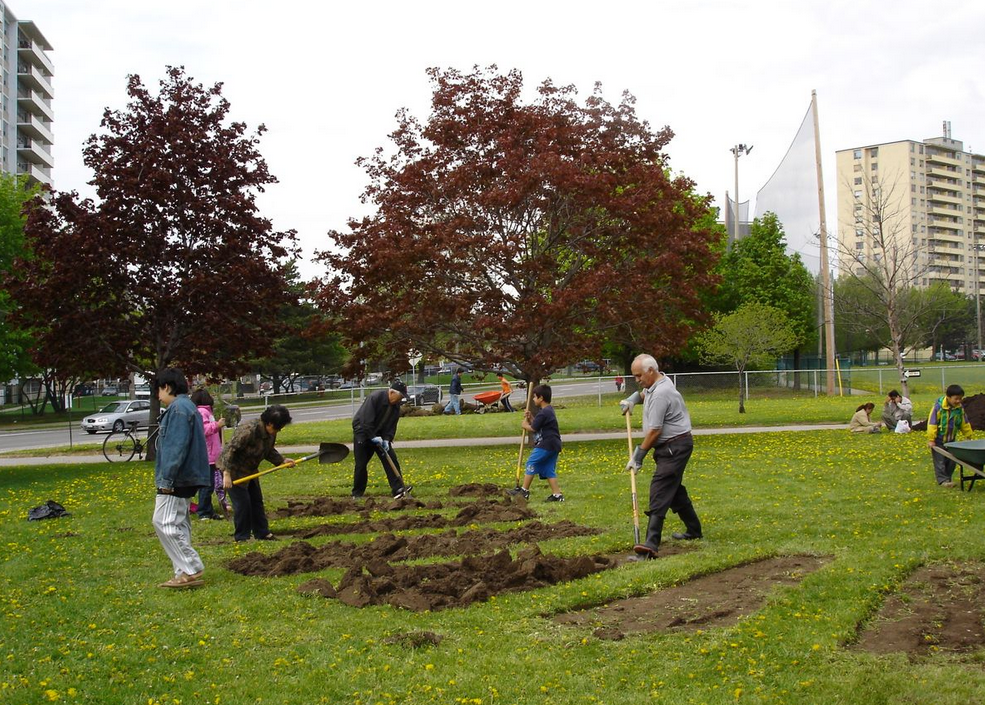 Families enjoy the community garden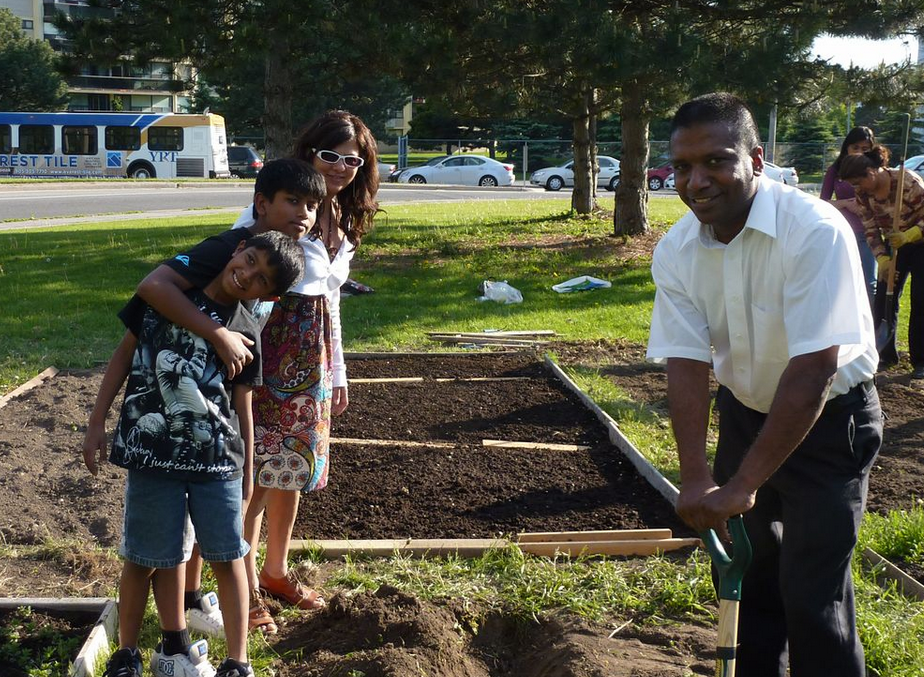 Hats off to WWCC for finding a real, tangible way to make a difference in the community. To find out more, head over to their website.