Last night, the WISP team put the cherry of the top of a day full of female voices by heading over to South Bank for our ambassador Jody Day's book launch. Jody set up Gateway Women, her network for No-Mos (not-mothers) in 2011, and published her e-book on the topic this summer via Amazon.
Rocking the Life Unexpected topped the website's charts within 24 hours of its release, and we couldn't wait to congratulate her – and pick up a copy for the WISP library.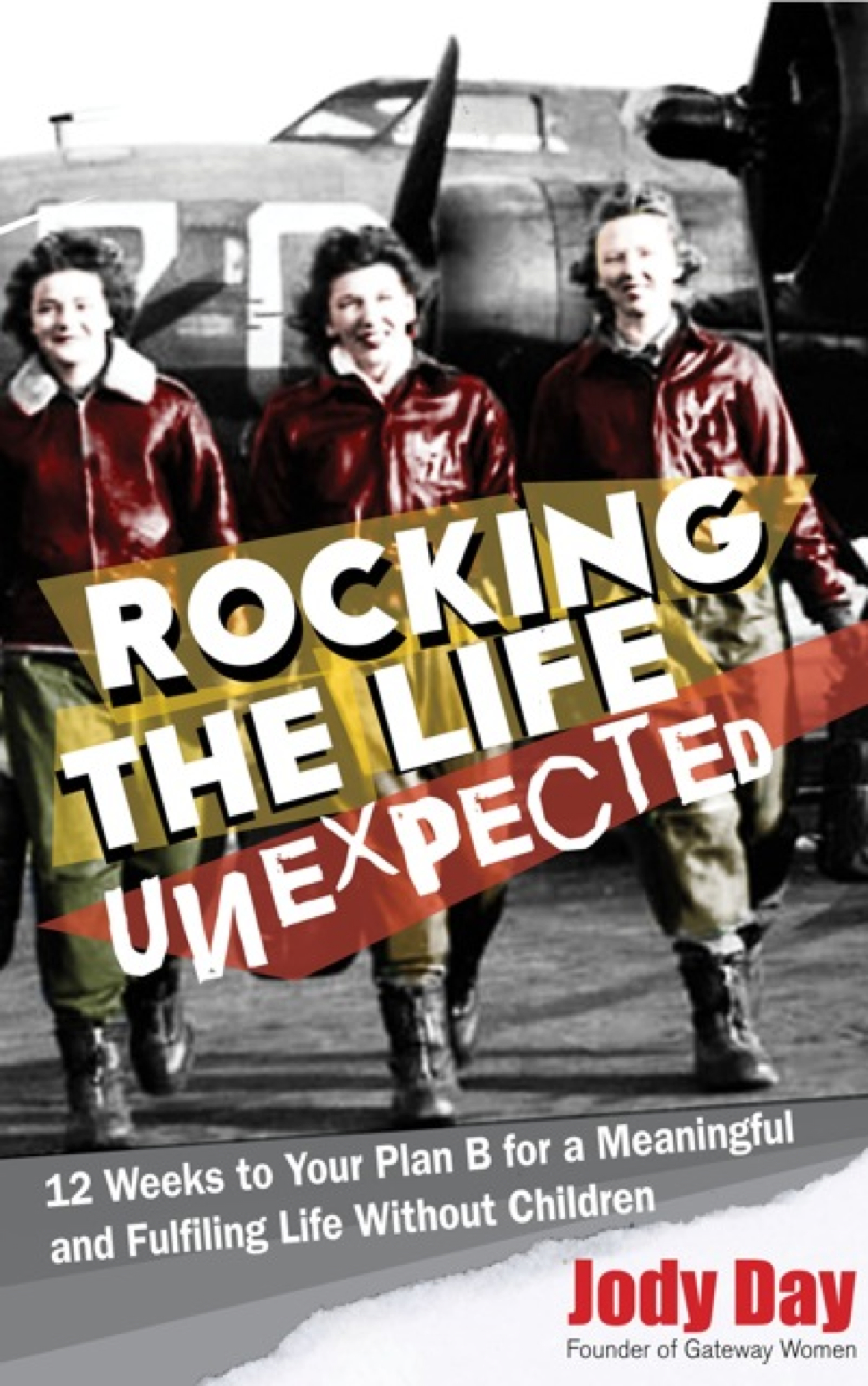 Here it is, in all its glory.
We zoomed up to the sixth floor in the Royal Festival Hall's singing lift (and if you haven't taken a ride in that lift, folks, you haven't lived), before dashing out to greet Jody on her big night.
It was an ideal night for the WISP team, with loads of great women to chat to and stories to hear. Of course, we were unsurprised to find out just how many childless and childfree* women have been helped by Jody – but WISP was as proud as a parent on sports day to be able to call her our ambassador.
Congratulations on your first Jody – we look forward to the next!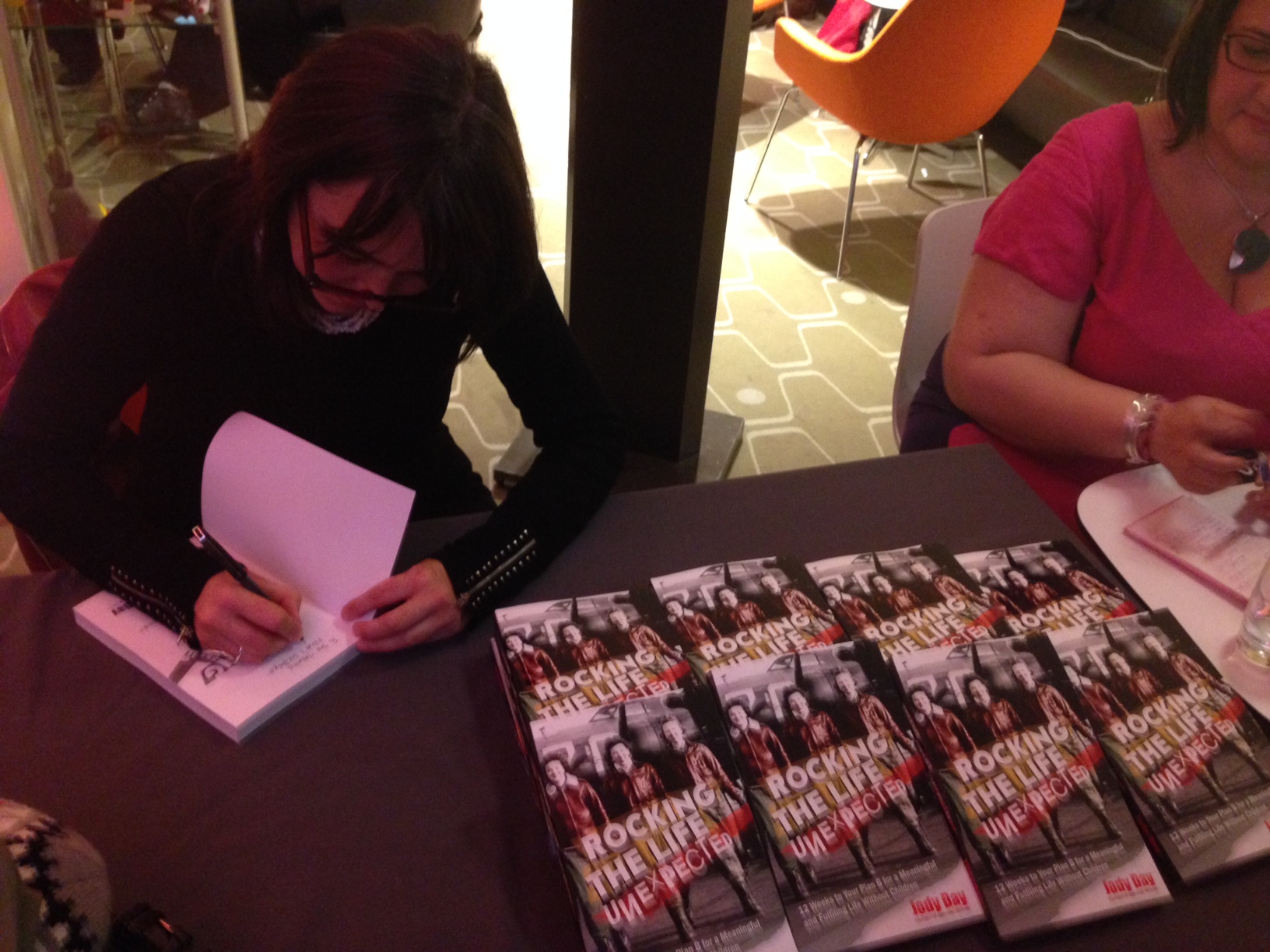 Here's Jody signing our very own copy…
…And voilà! A copy to call our own.
*Childless is someone who can't have children, for whatever reason, whereas childfree is someone who's chosen not to have children. Learn something new every day!
Top image – Simon Fairclough