Yesterday the WISP team loaded up the car with camera, tripod and enthusiasm and headed up to Cambridge. The lovely Lucy Cavendish College opened its doors to us and our various bags and boxes – so What I See had the pleasure of filming a whole host of amazing women (and eating some great sandwiches too).
The wet weather wasn't enough to dampen our spirits – it was no match for the amount of intelligence, kindness, modesty and passion of those we interviewed.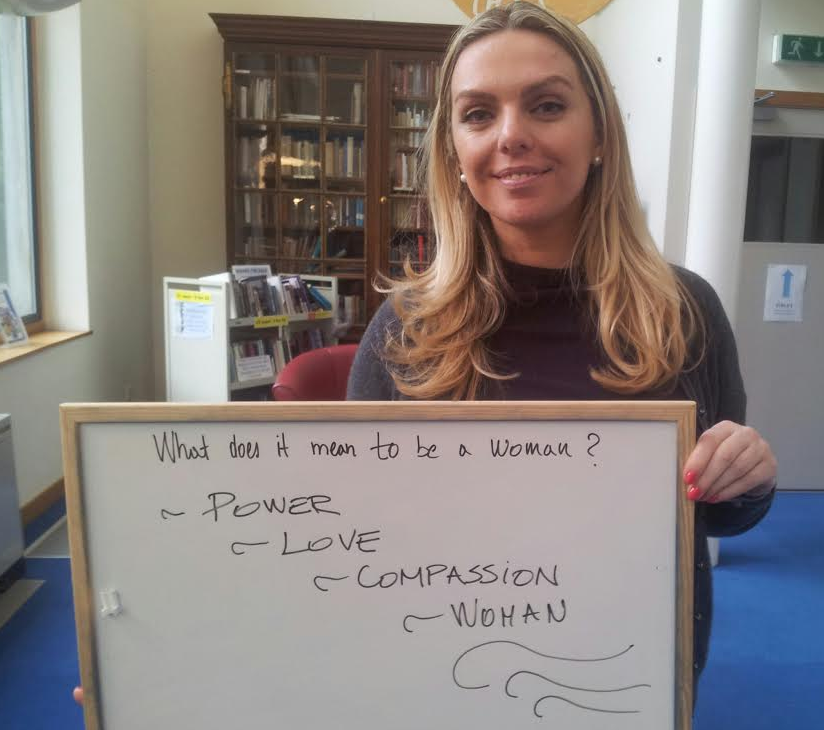 From Theology students to Archaeology Professors to College Fellows and single mums, we were honoured to hear the fascinating stories of so many women. We got front row tickets to a day-long insight into female ambition, hard work and drive.
We can't wait to share their stories with you, so keep your ears pricked for the final footage. And thanks so much to Lucy Cavendish – for keeping us dry, sandwiched and inspired all day long.