As part of our month showcasing the diversity and potential of Working Women, we wanted to hear from those of you who haven't been to university… because higher education isn't the only way towards a great career. We called – and Twitter answered. Here are just three of those who got back to us to tell us about their amazing jobs, degree-free. We'd love to hear from all of you… so tweet your career stories to @whatiseeproject with the hashtag #WorkingWomen.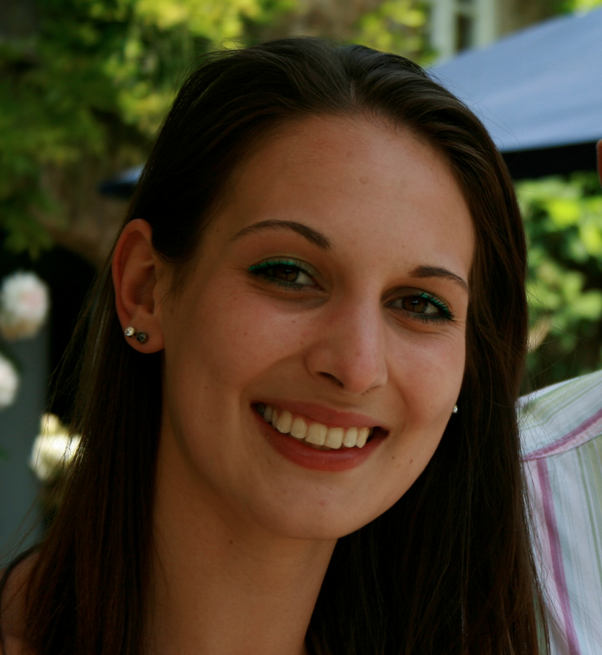 Anna Holdsworth, Senior Creative Producer
I work in advertising, where a degree isn't mandatory. I went to university, but decided after one year that the course I'd chosen, Law, was not something I wanted to persist with. I was enjoying the degree but knew that it was ultimately a waste of another two years to stay on, so I searched for work experience positions. A huge advantage was that at only 20, I was younger than most applicants and that gets a recruiter's notice. I secured work experience at a well-known agency, which was my way in to project management. Once through the door it was all about tenacity; I proved this was something I could learn to do easily, and that I was someone who would enhance the team. I have since moved into other areas, such as account management – traditionally a graduate-only role. I am now in my third position, senior creative producer. I truly believe that with confidence and belief in your own ability, life experience can outweigh a degree, especially one that is very focused in a single area. I genuinely believe that I would not be where I was today if I had spent three years at uni. I feel I would have been at a great disadvantage if I had left after three years with a large amount of debt and a degree that did not lead me into a job I wanted. I would have taken another two years to enter my industry, and I really enjoy being young and senior; it's exciting.
What do you see when you look in the mirror? 
I never felt happy on the beaten track and I struggled a little through education and directed learning; I used to feel like I was out of place and unusual. Now I am proud to have carved my own way, I'm confident and I feel happy. And I rather like being a little different too.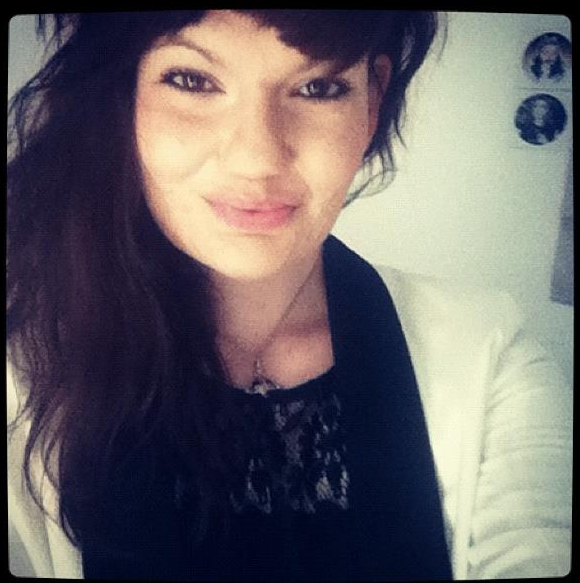 Stephanie Barnes, Freelancer in PR, Social Media and Events
I decided to go to college to study media production, which gave me experience in photography, graphic design, film and radio. I then went to Southampton Solent University to study multimedia – but it covered things I had already learnt. I quit after a year and came back home to Eastbourne. I then started a similar course at Brighton University, Eastbourne Campus… I lasted about two months. Again, it wasn't giving me creative freedom. For me, going to university only made me more creative and determined to do it by myself. I worked at Threshers and Tescos to get some income whilst working and producing graphic design content on the side. In 2009 a friend asked if I was still interested in design – I sent some of my work and she passed it on to her boss. I was offered a job as a junior designer, which led to me doing the social media marketing for Models Own when it started. Bored and feeling creative, I wanted to start building a platform of inspiration. I came up with my blog
deerbrains.com
on my till in Tescos in 2009. I started it in January 2010 and I have since received a wonderful amount of comments and love. Alongside all this I was doing PR and blogging for celebrity photographer Michel Haddi. I moved into PR in 2009 for Street Casuals and have since worked with The Cult PR, TukTuk, Hypebeast, Wonderland Magazine, Vice and Metro, to name a few. I was even asked directly to apply for a Vivienne Westwood position. I feel so thankful, blessed and grateful and I truly believe hard work and being helpful, friendly, focused and passionate gets you places.
What do you see when you look in the mirror? 
I see a kind hearted, beautiful, strong, past-troubled girl who is highly blessed, grateful and full of LOVE and light. xoxox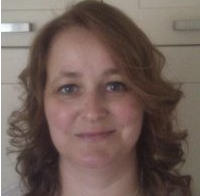 Nicki Davies, Former IT Consultant
I really didn't enjoy school, and left at 16 with 5 O Levels. I got a job as an au pair in London, then worked in a series of low paid/low skilled jobs in shops and bars, and with the elderly, disabled and troubled teenagers. At 24, I tried to go to university on a part-time basis, whilst working full time. But I couldn't do both, and couldn't afford not to work full time, so I gave up my degree. At 28, I spoke to my family about options – my stepdad is a computer programmer, and he told me software testing was easy! I had no IT skills whatsoever (I could switch on a computer and play solitaire…), but I approached the company my stepdad was working for, and told them that I would work for a month for nothing. If I didn't like it, or I was no good, we'd say goodbye, and they would have lost nothing – if I was good, they'd give me a job. Guess what? It seems I have a natural aptitude for finding software bugs! After 18 months, my lack of a degree was becoming an issue, as I was passed over for training opportunities and career progression, so I joined a small internet company. I was the first in the testing team, and I was soon promoted to test lead; afterwards I was promoted to test manager. This really kickstarted my career. When the company closed, I moved through various IT roles. I'm currently taking a break from corporate life and considering my options – I've proved to myself I can do anything I want, so I'm giving myself time to think about what is going to make me happy.
What do you see when you look in the mirror? 
I see a mum, a wife, a woman who is finally finding out who she is. I see the lines and scars that tell the story of my life.
Thanks to Anna, Nicki and Stephanie! Share your own story with us on Twitter.