This month is about celebrating the diversity and potential of all the working women out there. But it's also about highlighting some of the difficulties they face: juggling work and home life, facing workplace sexism, returning from maternity leave. We talked issues and solutions with academic Scarlett Brown and Lyndsey Oliver, co-founder of Female Quotient, which helps business become gender equal.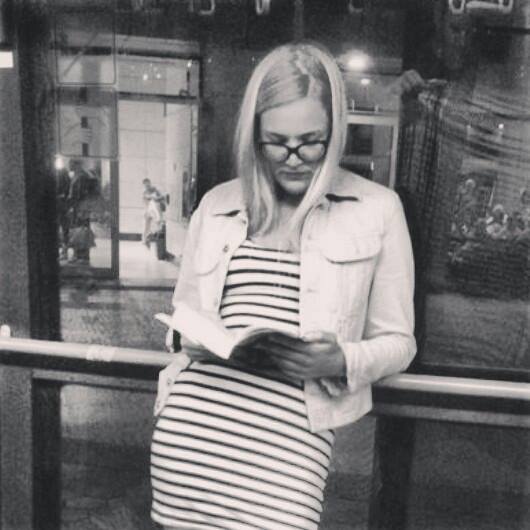 Scarlett Brown is a PhD student at King's College London. She's currently working on a three-year research project into how men and women are selected for board positions. Before this she was at the LSE, where she conducted research into the effects of maternity coaching. 
As a young academic, there are many ways in which 'being a woman' has not affected my access to education, limited my opportunities, or prevented my progression. I hear this from my friends too and wider: feminism has done its job, and needs to be quiet. The metaphorical glass ceiling doesn't resonate with many young women, and is often seen as something that happens to older women: when taking maternity leave, needing flexible working, at very senior levels or on boards, or, most commonly, as something that 'used to happen but doesn't anymore'. This is an issue for women of all ages as it stops us talking about gender differences, and makes problems individual, not structural. 
A recent study found that men and women of 'Generation Y' commonly feel gender is no longer an issue. Women are assumed to be as confident, capable and ambitious as men, and we expect to be as successful as our male counterparts. Whilst this is true, it is not enough to assume we won't face these issues. Every day I come across examples of sexist practice in countless areas.
I find myself panicking about what to wear to an interview (is it smart or smart/casual? Trousers or skirt??), struggling to find a professional-looking handbag that carries a huge pile of papers, not being taken seriously because my opinion is 'too feminist', or striving for  authority without being 'pushy'. These are not individual problems; when the pressures are different for being a woman, it is cultural gender difference.
If we blame observable differences on issues such as maternity leave, or are overly optimistic about progress, it silences the struggles we face. However large or small, these are issues that combine to slow the pipeline of women coming through and affect women of all seniority and ages. It is essential we keep this conversation active.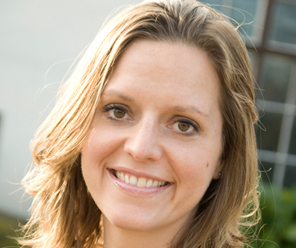 Lyndsey Oliver is co-founder of Female Quotient, which helps organisations realise the business benefits of gender balance. She is a mum-of-two who participated in our motherhood podcast.
I absolutely love my job and I am proud to be a working woman, as well as a career committed parent. For as long as I remember I have been the working type – my first job was a paper round at the age of ten and I had various part time jobs alongside my studies.

After graduating I got a full-time job in IT and remained with that organisation for 13 years. I really loved the company that I worked for – they were (and still are) extremely supportive of their employees, especially women. I did not experience any kind of glass ceiling and had great success in my IT career. Yes, I worked extremely hard, spent many hours in the office and travelled frequently, but I was well rewarded for it.

Things changed for me when I returned to work after my first maternity leave in January 2010. That month I had to go away for a three-day leadership team meeting and it was tough. I had not left my child for that period of time before and emotionally I found it hard. One of my colleagues on that trip told me that they believed 'no mother should ever leave a child overnight, under the age of three… especially a son'. It was not useful.

In reality I could have benefitted from some maternity coaching to support me in my return to work to help me define and manage the new boundaries in my life and reframe the 'guilt' that I felt leaving my first child. The creation of FQ's maternity coaching program 'Back to Work without a Bump' is as a direct response to my experiences as well as other working parents. As a woman, and as a parent, defining and managing boundaries, building resilience and having confidence and self-belief is essential for success.

Get in touch: tweet @ScarlettEBrown and @Female_Quotient, or tell @whatiseeproject what you think.