Last Wednesday we put the cherry atop the cake of Working Women month. Picture the scene: with Saint Pauls cathedral towering next door, women of all ages and many professions congregated at Investec Bank to talk Women in Business. For those who missed it (or those who want to relive the magic), listen to our podcast below.
After a brief introduction by Project Founder Edwina Dunn, we got to meet the panel. Home expert and entrepreneur Alison Cork, Linda Brown, Head of Savings at Investec, and Sheena Amin, Senior Business Development Manager at Virgin Media. Chaired by Sonia Brown MBE – who came toting bags of energy and enthusiasm – the discussion was full of top tips and inspiring stories. Get an injection of inspiration by watching the event video: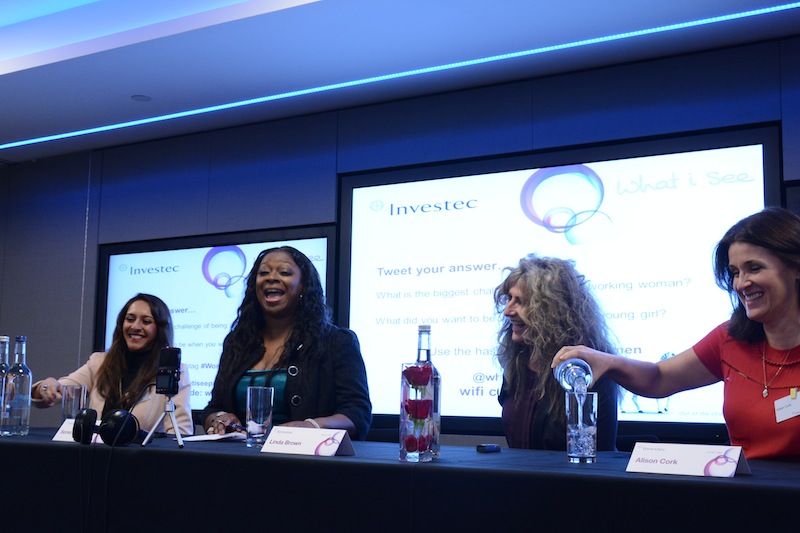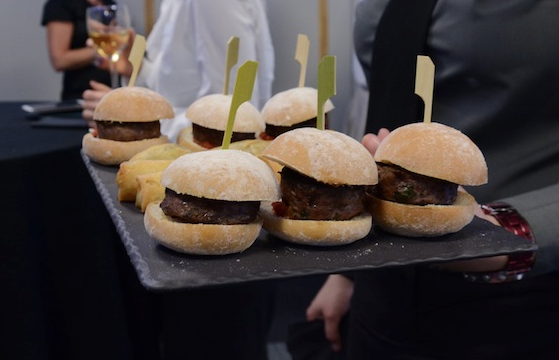 Drool.
We live tweeted the whole thing, so you can catch up with some of the highlights from panel and audience alike. Stay tuned for future events by keeping an eagle on our website and Twitter.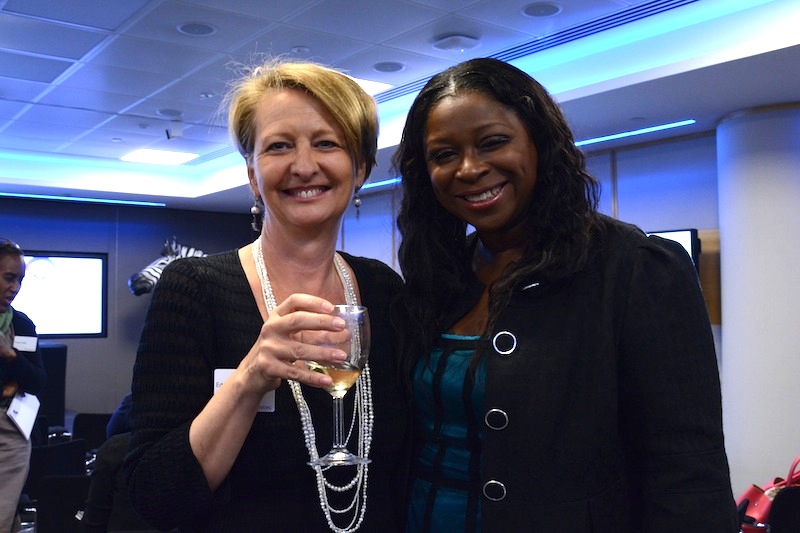 Our founder Edwina Dunn with panel chair Sonia Brown.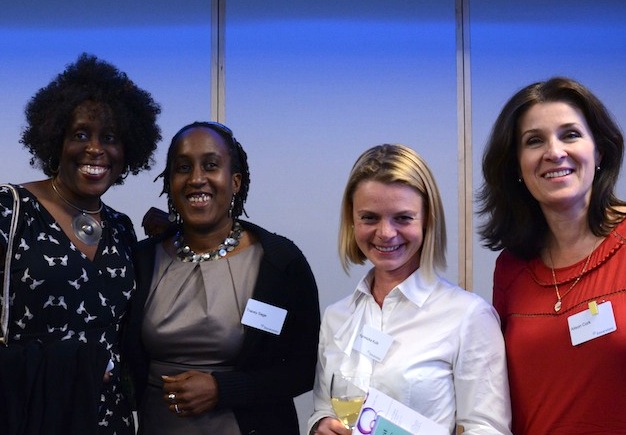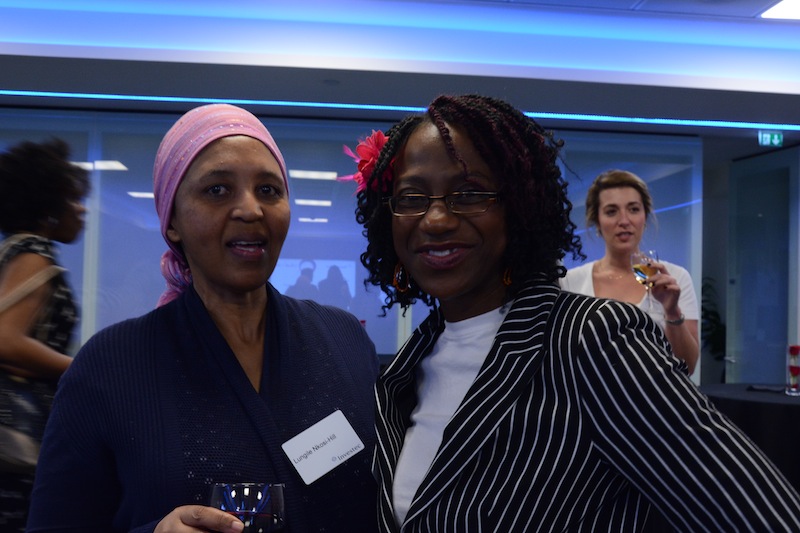 We left the event feeling as light as air. And that's saying something, considering the number of mini burgers we enjoyed. Thank you to Investec for having us!