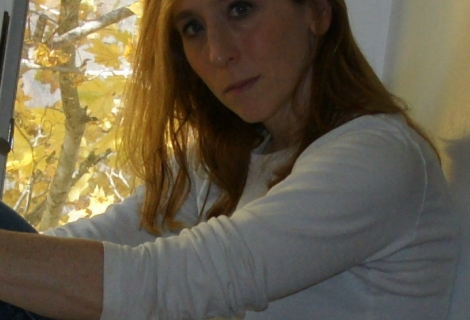 When I'm standing in front of that mirror, I certainly want to see the character within me. The independent, career-minded one who moved to Vermont way back when, and surrounded herself with loving people, built a safe and beautiful home and family. I want to see the woman who is a caring, supportive, loving mom and wife. The one who has made good solid choices. The one who is a good friend. A survivor of many challenges. And I want to see the woman who knows she has needs too, and makes sure those needs do not get swept aside.
But sadly, in reality, I do not usually see her.
Instead, I see the here and now, and give myself a hard time.